---
The ILG One platform, is for companies who want to be at the forefront of staff wellbeing analysis and communications technology. With unique and innovative features, the ILG One Platform app is a secure and easy way for Managers and Heads of Departments to improve work performance and communicate with their team.
---
ILG Business has developed the ILG One business app for organisations who want to be at the forefront of team performance analysis and communication technology. With the app, you can improve teamwork, performance, customer service, team communications, leadership, motivation and wellbeing of your team members.
Active Digital Communications, a leading mobile phone provider has been using this software for over two years and reduced sick days by 60% as well as improving company communications.
This was developed in line with our Elite sports teams; England rugby, Saracens and ECB cricket; now applied to business's nationwide to improve staff performance and wellbeing.
---
Managers and Team Leaders can send direct messages to Team Members, creating a private conversation within the app, eliminating the use of emails and text messages. You can also create a group message to more than one user. Or, if the message is more of an alert you can send a notification.
Collect important information such as wellbeing data directly from the app. Use repeat push notifications to remind Team Members to complete their wellbeing forms on a daily basis.
Within our Calendar feature you can organise and schedule your team as well as keeping everyone up to date.
Other features with the Calendar are; notifications, group by event type, reminder prior to the event, available on mobile and web.
Provide all app users with direct access to:
Handbooks and Guides

Health and Safety Videos

Personal document storage

Company related documents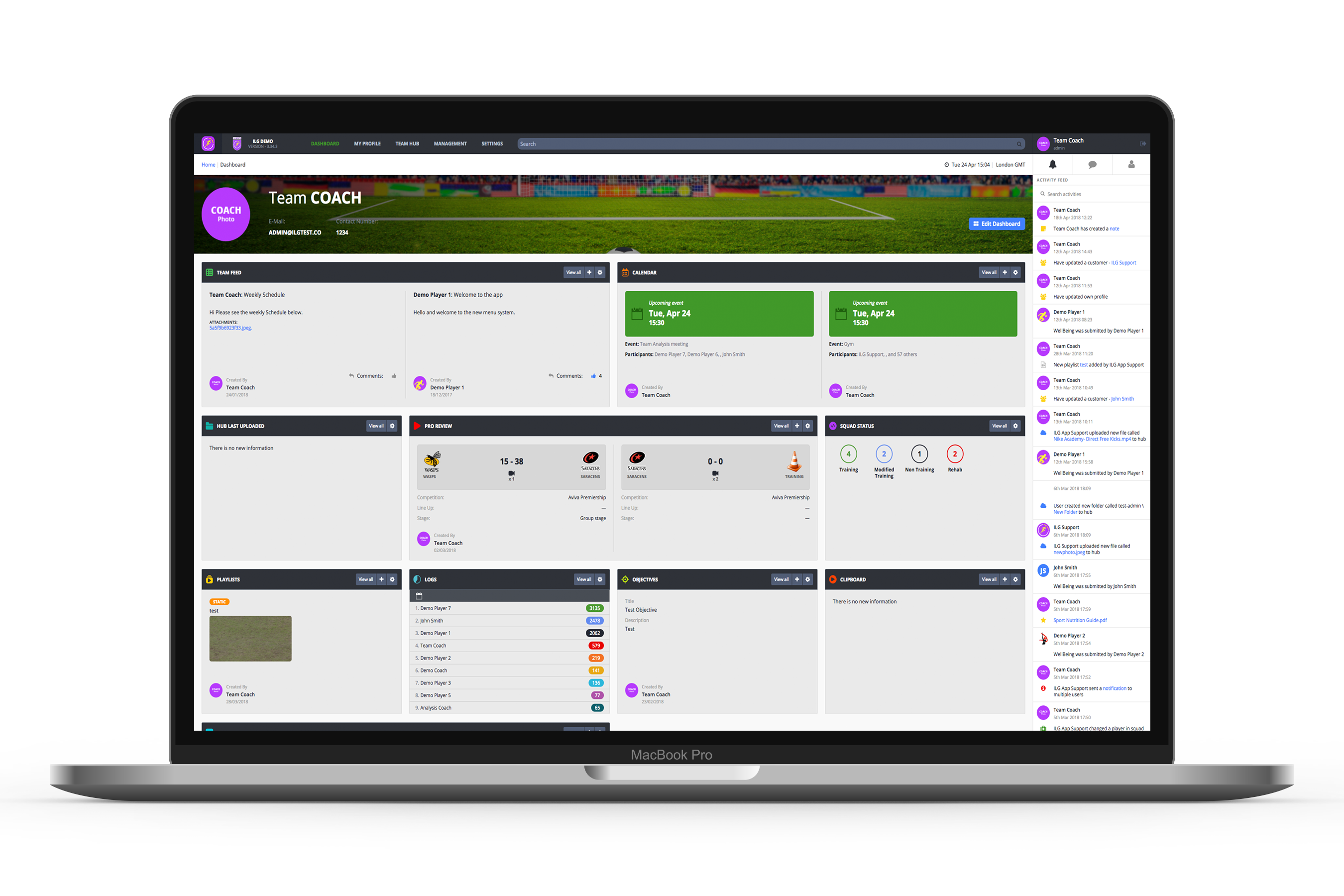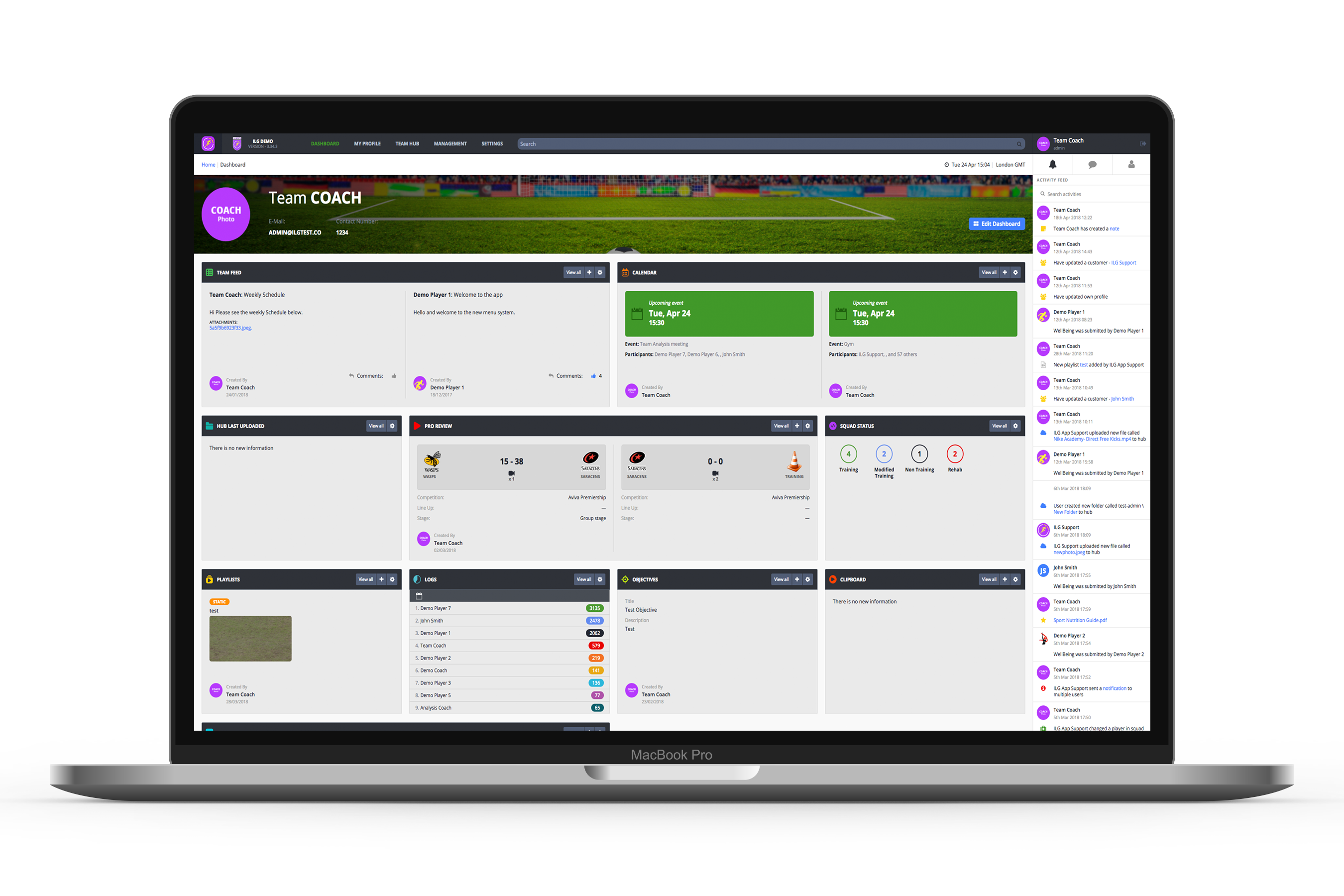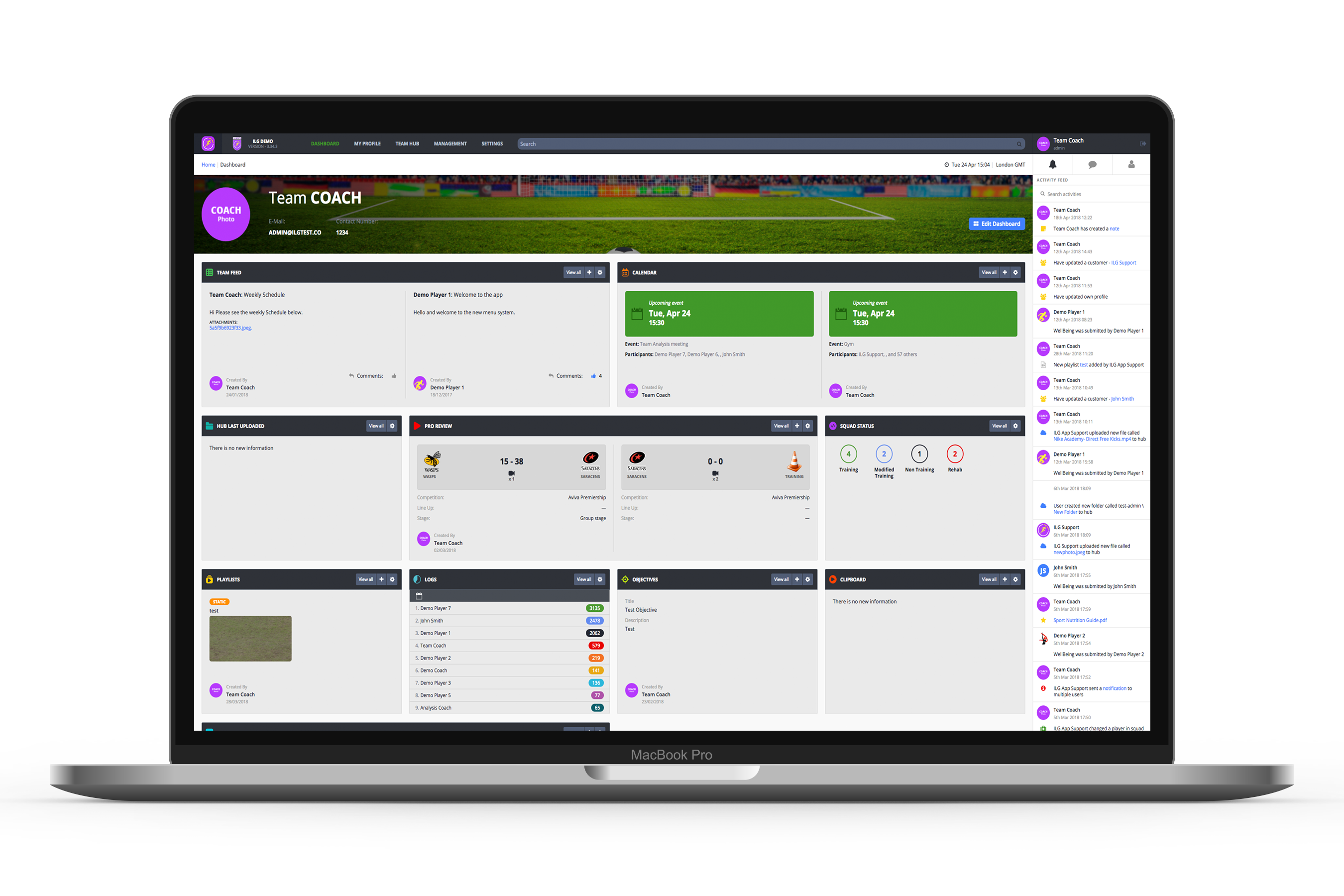 Professional Sports level communication and monitoring in the work place.