---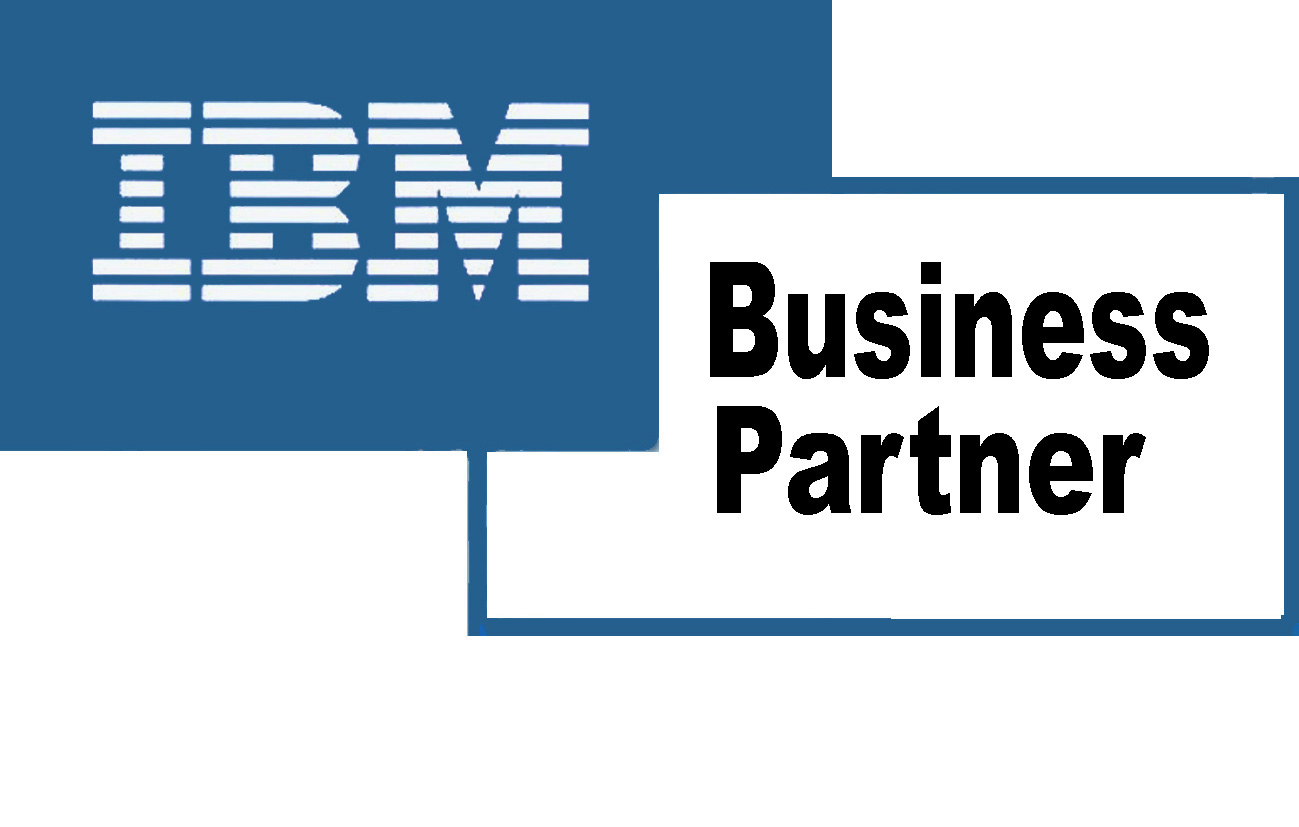 ILG Business are proud to be an IBM Business Partner and have been for many years specialising in their MaaS360 with Watson solution. With many years of experience and fully trained operatives, we are well equipped in getting your infrastructure secure.
Harness the power of AI for unified endpoint management (UEM)
UEM delivers IT and security leaders the technology needed to manage and secure smartphones, tablets, laptops, desktops, wearables, and the Internet of Things (IoT). With Watson™, MaaS360 is the only platform that delivers an AI approach to UEM to enable endpoints, end users, and everything in between — including apps, content, and data.
Delivered from a best-in-class cloud, MaaS360 has earned longstanding recognition for fast, simple, and flexible deployments. Its open platform makes integration with existing apps and infrastructure seamless and straightforward.
Join thousands of global customers who use MaaS360 to protect their enterprise data, enable user productivity, and comply with industry-specific security and privacy regulations.
---
Every organisation needs to see and control the mobile devices entering their enterprise, whether they are provided by the company or part of a Bring Your Own Device (BYOD) program. MaaS360 mobile device management (MDM) is the fastest and most comprehensive way to get devices configured for enterprise access and to secure corporate data on smartphones and tablets.
Mobile Application Management
The next wave of enterprise mobility is upon us. It's no longer just about email, calendar, and contacts. Mobile apps are unleashing the true potential of smartphones and tablets for organisations of all sizes, boosting productivity and customer satisfaction. With this insatiable demand for apps, IT needs a comprehensive set of capabilities to distribute, update, manage, and secure them on both personal and corporate-owned mobile devices.
Mobile Expense Management
Data-intensive communications like text messaging and mobile email are rapidly exceeding voice-based usage on smartphones and tablets. In turn, mobile operators are changing their pricing plans to charge for every MB of data used. With mobile devices and apps now indispensable tools in business, CFOs are demanding that IT monitor and control usage to trim costs.
Whether you're optimising your existing laptop management strategy or considering total enterprise device management to include smartphones and tablets, the challenges are the same: dealing with constantly changing users, devices and applications; preventing security risks and illegal information access; aligning user expectations; and asset management.
Employees demand access to content anytime, anywhere, from their mobile devices. For companies, however, this introduces significant compliance risks if the proper controls to protect this information are not in place. Organisations of all sizes need a simple, scalable way to distribute, manage and secure documents on smartphones and tablets.
It's a Bring Your Own Device World. Companies, schools, hospitals and other organisations must find ways to rapidly adopt protocols to let people access corporate systems safely and in compliance with industry regulations. Mobile Device Management by MaaS360 offers end-users simple enrolment and gives full control of iOS and Android devices. Click here for articles on BYOD.
Productivity and Security Solutions
---
the AI approach to unified endpoint management

Transforming mobile management and security
Secure and manage all your devices, apps and content.

Separate your work data on personal mobile devices.

Trust MaaS360 to secure, monitor and manage your mobile assets.
£35.00 per user per year (under £3 per month)