Smart mobile forms for the field
---
Use standalone or as mobile front-end to systems of record.
Fast and easy to deploy. No-code solution.
Enterprise grade, trusted by IT.
---
ProntoForms offers the leading technology for mobile forms solutions and customisable forms for all businesses. The ProntoForms mobile solution makes it easy for remote workers to collect data using a mobile forms for business app, access company data in the field that can be used to populate offline or online mobile forms, and automatically share the results with back-office systems, cloud services, and people. We make it possible for companies to track, analyse, and continuously improve processes using cutting-edge mobile form solutions. Learn more about our form solutions and app today!
---
Dispatch work orders to individual workers or work teams in the field via the Web Portal Interface and avoid wasted trips back to the office.
Create sophisticated forms that can take specific paths, depending on answers to different field selections.
Quick and simple location verification using geo-stamps. Confirm the location of job sites, customer visits, and work performed.
Cloud Service Connectivity
Store, Manage and Share data collected from the field to cloud services including: SharePoint, Dropbox, SkyDrive, Google Docs, Google Drive, Google Cloud Print, Evernote and Box.net. Because support of all these services are intergraded in to ProntoForms it means they are straight forward and easy to setup.
Get authorisation via signature capture right on your device using the touch screen.
Dropdown lists, text boxes, email addresses and urls, are available to control how you input data into your forms. Fields can have text, numeric or custom validation rules, as well as quick select features, such as radio buttons, multi-selects and true/false options.
Scan bar codes from the device and embed them into forms.
Speed up your forms by embedding real information in look-up tables to retrieve the latest customer information, schedules, parts numbers and pricing.
Add a picture to your form to provide a real image of inspections, audits and verifications.
Perform calculations on form inputs and quotes.
Dictate text right into the form using your device's voice-to-text-capabilities (available on Android & iOS only).
You can sketch on a blank-canvas, pre-loaded image or device image. All sketches are integrated into the mobile form.
ProntoForms is also fully GDPR compliant. To find out more, click HERE.
The REST API allows developers to integrate their back-end systems with our form product. Using the API to update data sources, manage user accounts and transfer information from submitted forms. It can use standard HTTP request methods over SSL and XML and JSON data formats.
---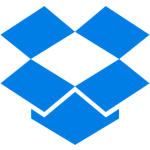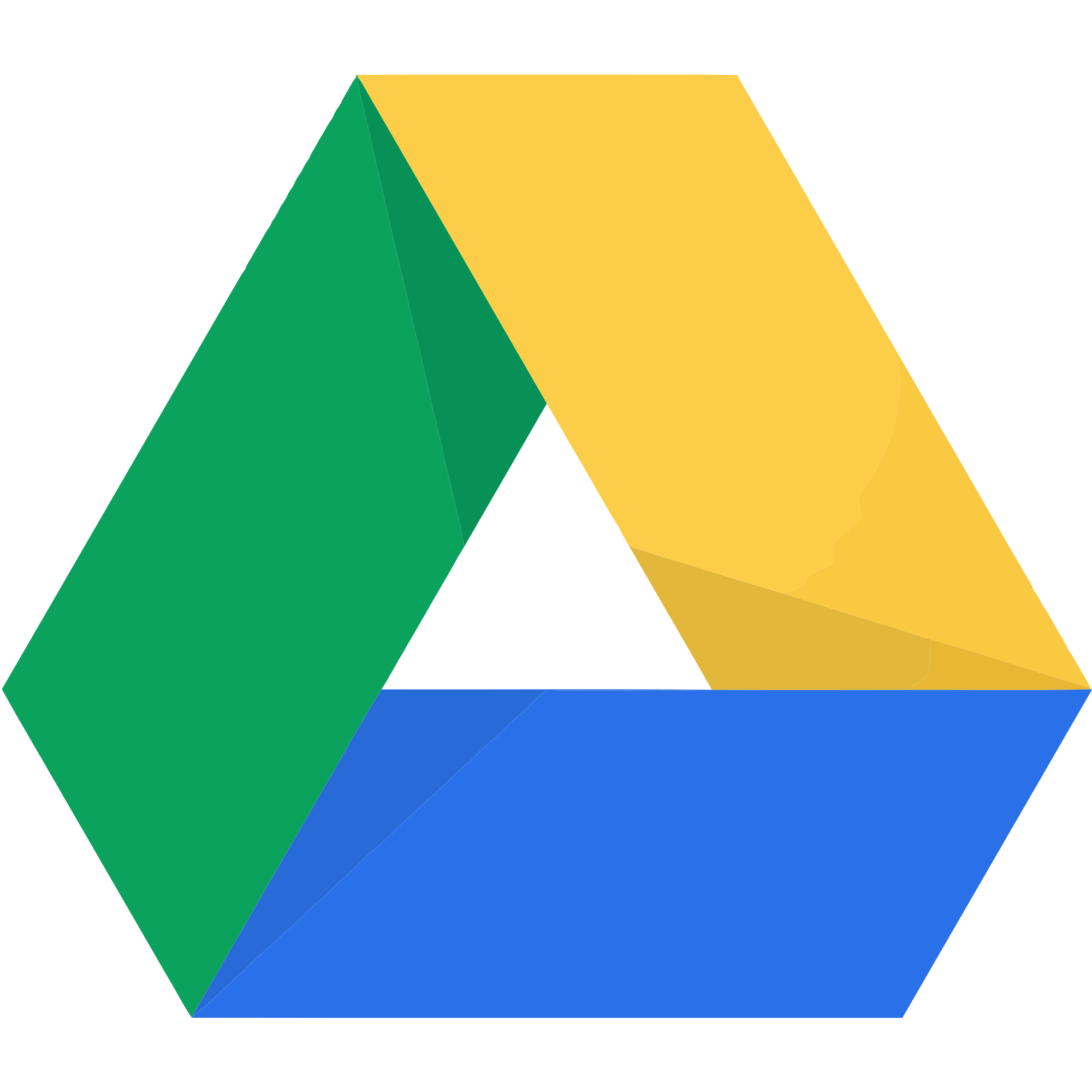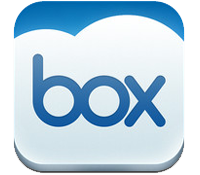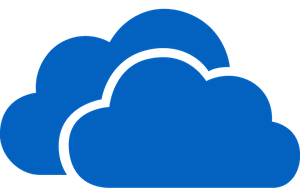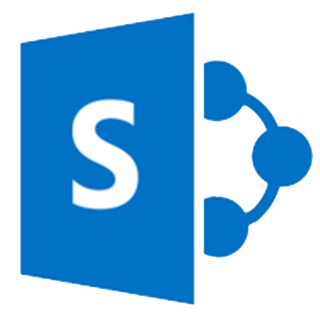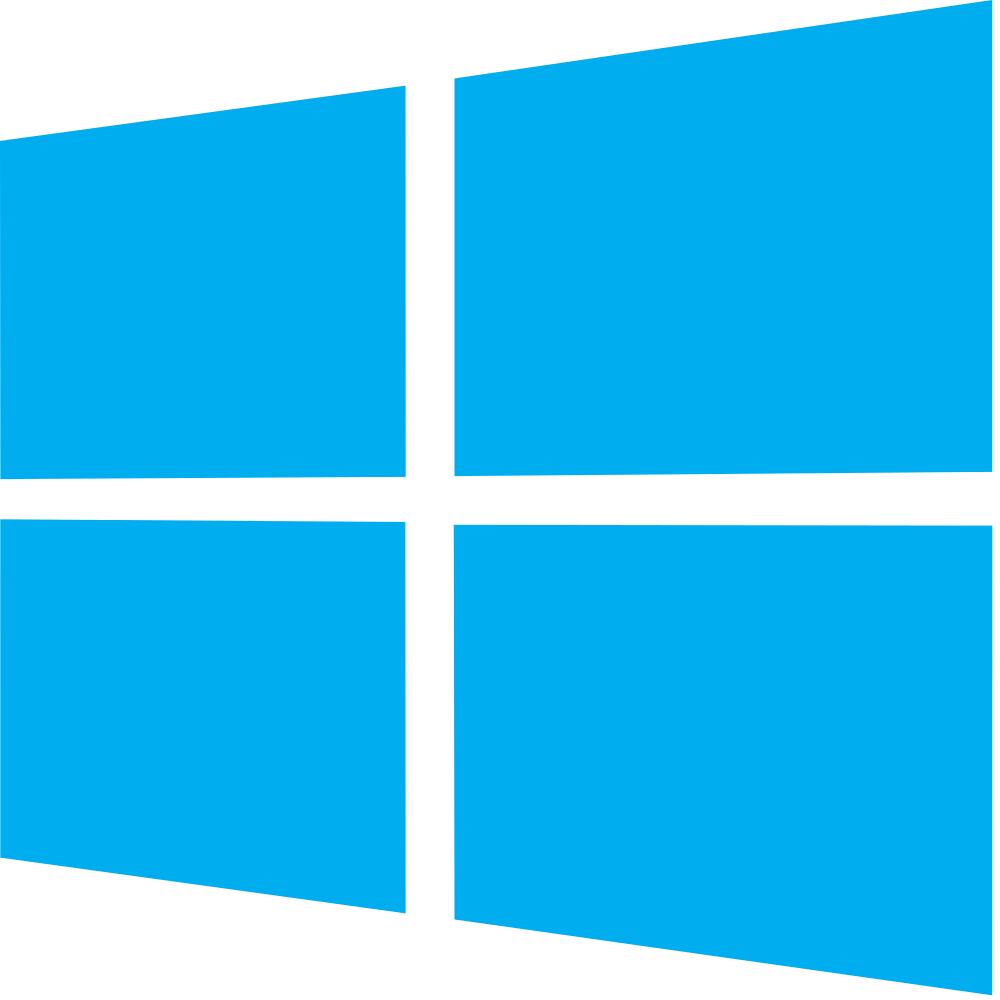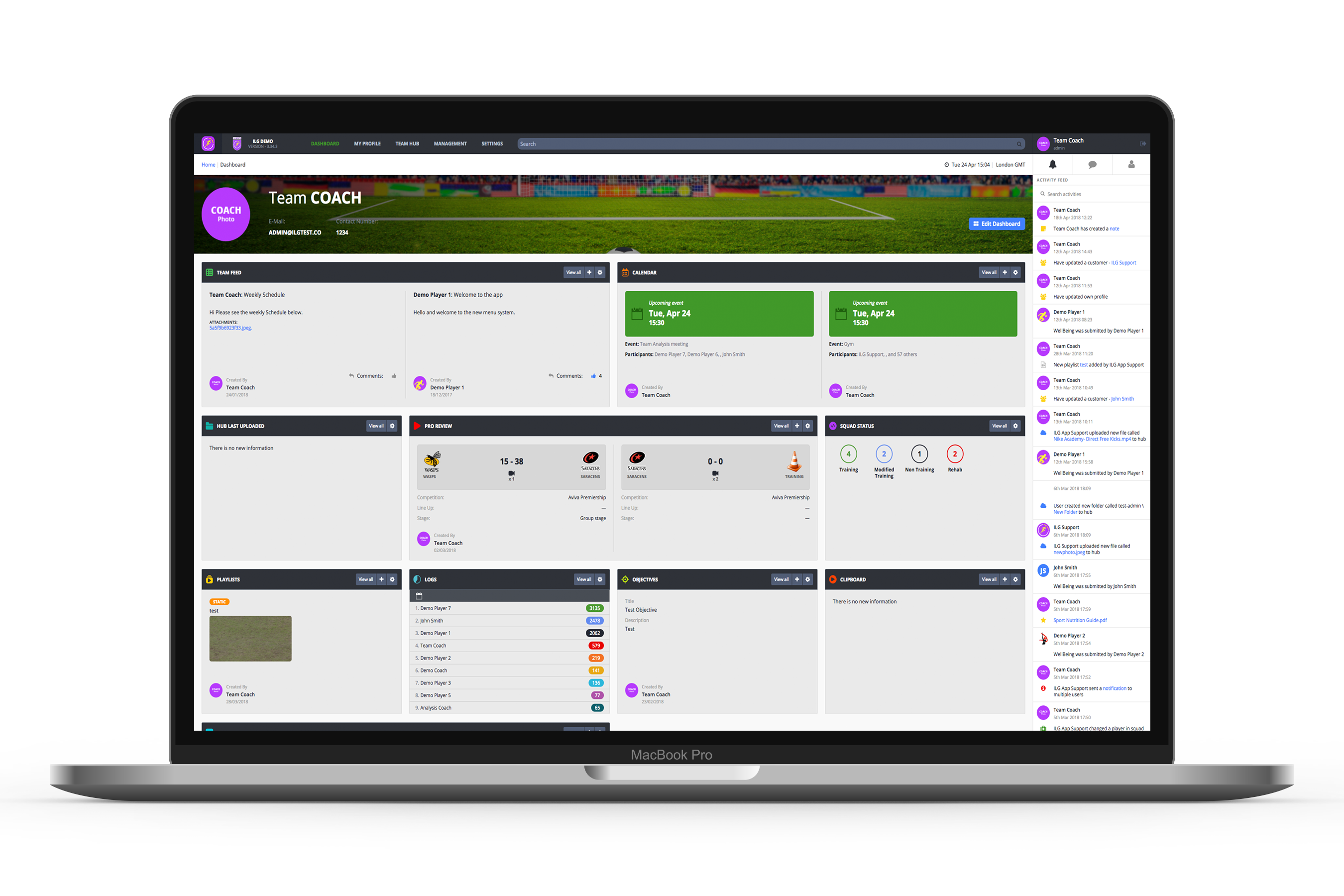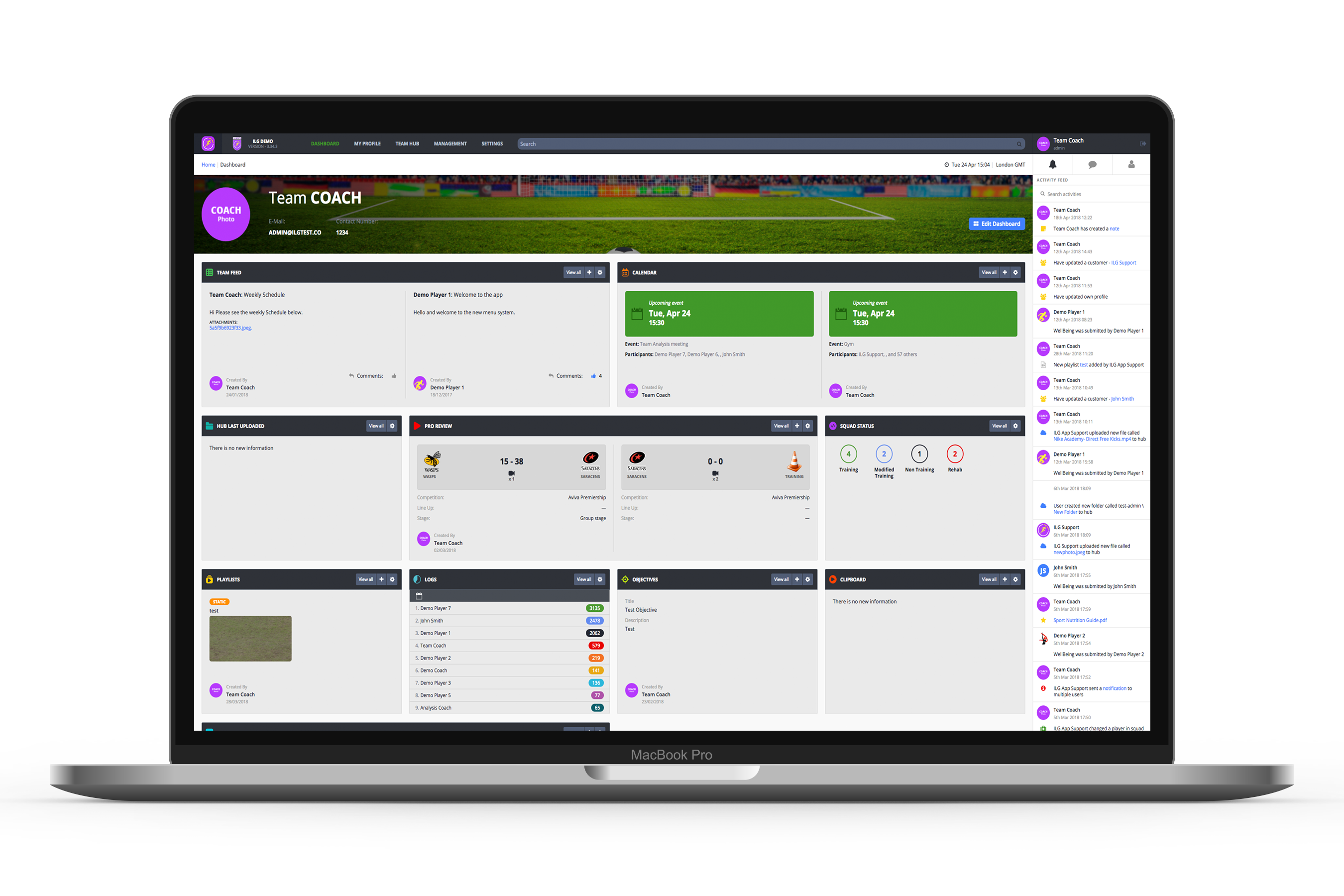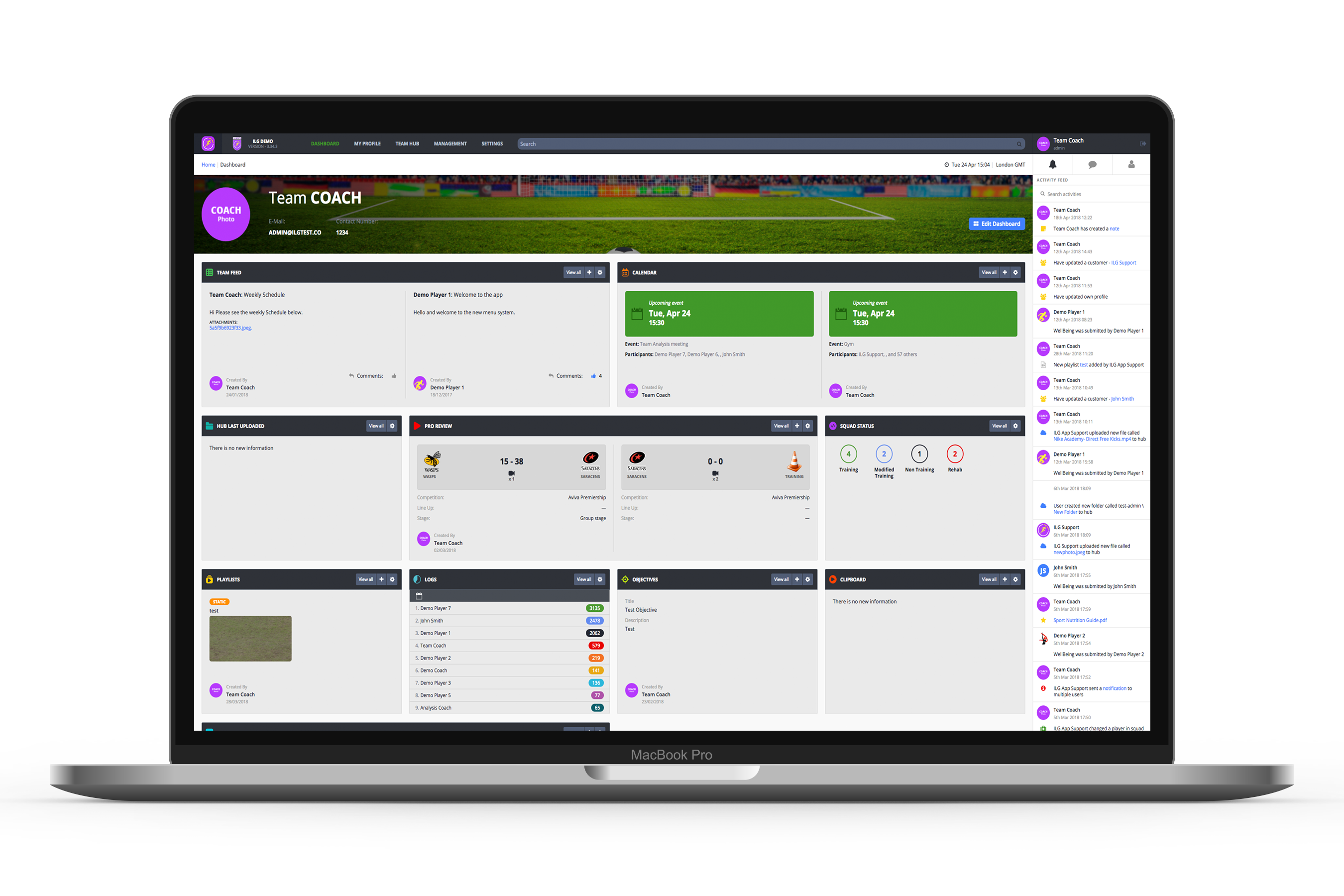 Smart mobile forms for the field.